Since I am trying to get back into the routine of my blog, I've decided to do a Sunday check in. I hope that it keeps me on track. First, I want to point out the changes that I've made to my pages and my challenges. I think that participating in challenges are a great way to expand your reading horizons, or to knock out some of the books that we often add to a TBR list that never shrinks. But for me, they just sort of sat there without any progress being made on them so I've reduced the number that I participate in from like twenty bazillion to 6; Banned , Classics, Bookshelf, Goodreads, Kindle and 1001 Books to read before you die. Sometimes titles may cross over but there's enough variety that I won't get bored. And I can read at piece without the little voice in my head trying to make me feel guilty for not making any progress.  The Kindle Project will help me clear out my stash of Edelweiss and Netgalley titles, and hopefully my Kindle will start working again. The only other books that I will be reading that are not part of a challenge are review books.
Though I have been buying books, I have not been keeping track of them. I am going to start doing a book mail  post along with my weekly check ins.
This week I received six books:
Purchased: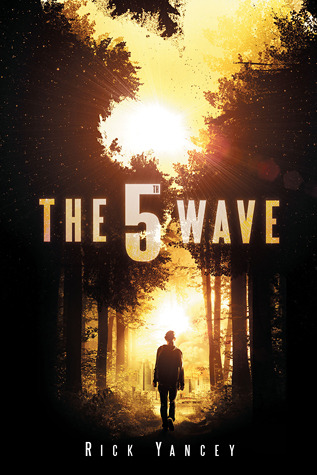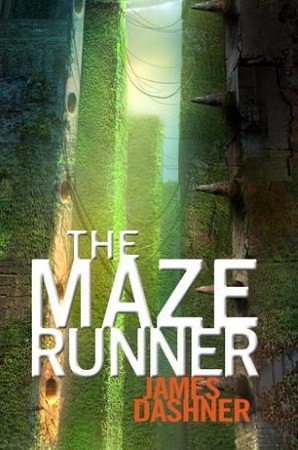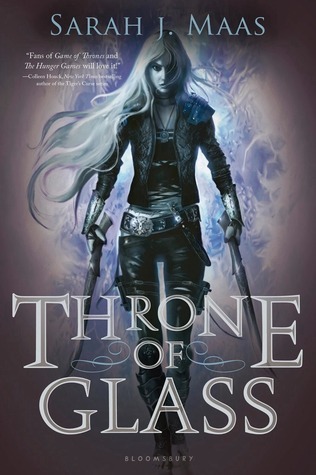 Yea yea yea. I know it's about time I started these trilogies/series. I've been wanting to read these for a while, and now I have my very own copies.
For review:
The Calling From Rachelle Dekker (Edelweiss)
Her dad is one of my favorite authors, so I had to check her out. I also have her first book, The Choosing for review.
Burning Proof by Janice Cantore (Edelweiss) 
This is the second in the series, and I have the first one for review as well.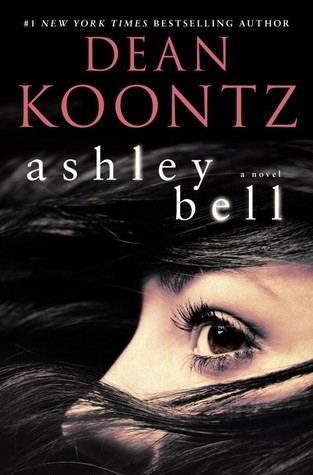 Ashley Bell by Dean Koontz (Netgalley)
I am looking forward to this because I love Dean Koontz. he has a huge cannon of books that I still need to get a hold of, but I have yet to read one that I didn't like . (This one my sneak to the top of my pile if I can get my Kindle to cooperate).
Books I've read this week:
 Revolutionary Parenting by George Barna- I enjoyed this one, it was interesting to read what the research showed.
Swerve by Vicki Pettersson- I LOVED this book, and a mini review will be coming soon (as I catch up on my mini-review mondays). I love Pettersson and I have since her Signs of the Zodiac series.  Definitely worth checking out if you haven't read anything by her.
The Sorcerer of the Wildeeps by Kai AShante Wilson- my thoughts have already been posted on this one. But I really tried to get into this one but couldn't.
Currently Reading: 
Saturn Run by John Sandford and Ctien- I got a copy from my library since the download has expired. This is a review book for the Penguin First Reads Program. I like it so far, my only complaints would be that it's so freaking long and full of a bunch of techical jargon that it's a bit slow. Sandford fed my interest in serial killers with his Rules of Prey series, back when I was in middle school.
The Pawn by Steven James- this is a bookshelf read, and it's actually a re-read. I picked this up as I started to work on revisions for my own novel. Plus I wanted to finish the series.
Well that's it for now. I'm going to get some reading in while I can.
Always Shine!