I don't think I have anything for review this week, but I did make a few purchases.
Are You There God? It's me, Margaret by Judy Blume 
Relic by Douglas Preston and Lincoln Child 
(Pendergast #1)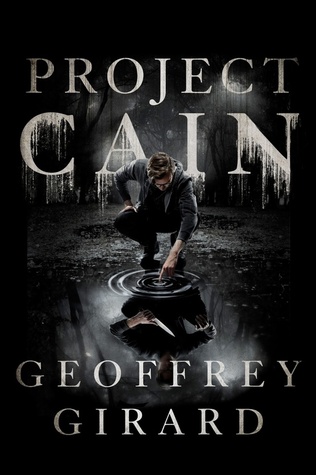 Project Cain by Geoffrey Girard
Project Cain #1
Zoo by James Patterson and Michael Ledwidge
Wheel of Time Boxed Set 1 by Robert Jordan 
Set includes: The Eye of the World, The Great Hunt and The Dragon Reborn
1001 Children's Books You Must Read Before You Grow Up ed. Julia Eccleshare 
Books I've Read This Week:
I finished The Little Engine That Could  by Watty Piper. I read this as part of the children's book challenge that I've decided to do. I also finished Jennifer Echols' Going Too Far. I enjoyed the book, but decided to donate it to the Little Free Library.
Books I'm Currently Reading:
I am currently ready The Reapers are the Angels, and only have a little bit more to go. I started off really liking the story and then it started to drag. But it's picked back up and I have less than fifty pages to read so I decided to go ahead and finish it. But I can't wait to finish because I have a copy of Kelley Armstrong's The Masked Truth waiting to be read. I am also reading Shannon Hale's The Storybook of Legends for my bookshelf challenge read. This is a book that I plan on passing on to my niece once I am finished with it. And from what I've read so far, it is a book that I think she will like.
Challenges this week:
Bookshelf Challenge – The Storybook of Legends
1001 Books (Children's) – The Little Engine That Could
What did you get this week? What are you currently reading?
Always Shine!