This week was a good when it comes to reading. But first, these are the books I received this week.
For Review: 
Rebel, Bully, Geek, Pariah by Erin Jade Lange 
Source: Netgalley

Blood Ink Fire by Ashley Mansour
Source: Netgalley
Future Shock by Elizbeth Briggs 
Source: Netgalley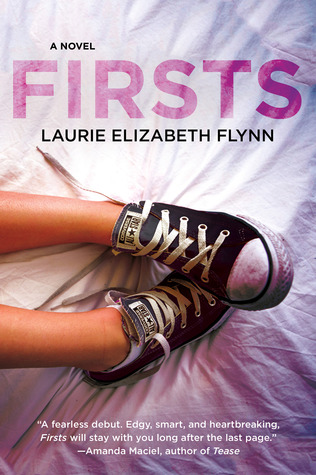 Firsts by Laurie Elizabeth Flynn 
Source: Netgalley
Books I've Purchased:
To be completely honest, I hadn't planned on buying any more books,except those I planned on giving as Christmas gifts. But my niece either still has Insurgent or she lost it or gave it away.  She swears that she gave it to me, and she didn't. (If I sound bitter, I may be. And yes, lesson  learned no more letting other people borrow my books. ) Well, when I went to reorder a copy of Insurgent I noticed that Books-A-Million was having a really nice sell. And this happened.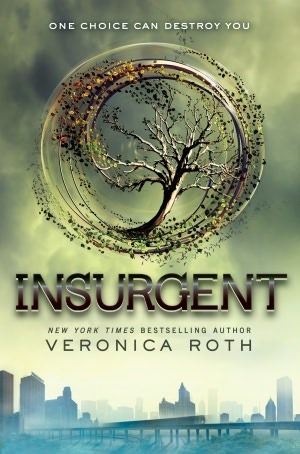 Insurgent (Collector's Edition) by Veronica Roth
The Sweetest Thing (Lucky HArbor#2) by Jill Shalvis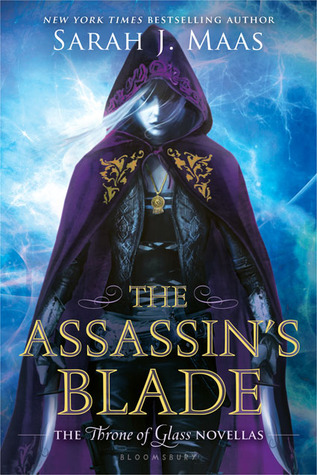 The Assassin's Blade by Sarah J. Maas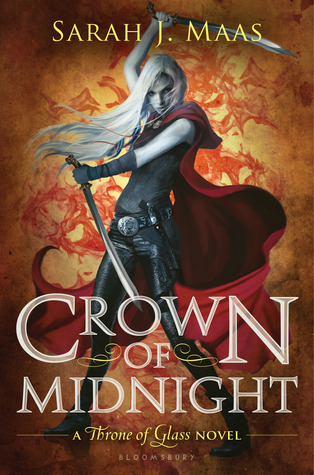 The Crown of Midnight by Sarah J. Maas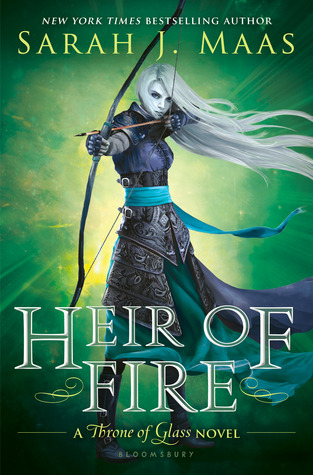 How the Grinch Stole Christmas by Dr. Seuss
What I Read This Week: I decided to finish a book that I started before UnHoly Blue caught me in it's story, An Ember in the Ashes. It was amazing, one of the few books this year that truly captivated me and blue my mind. A review will be up soon. After that I finished up Alice in the Country of Hearts, a graphic novel, in order to cleanse my palate.
What I am Currently Reading: I picked up Dead Heat by Patricia Briggs to read next. It is the latest installment of her Alpha & Omega series. So far, it is really good even though I don't remember anything that happened in Fair Game. I know that I will eventually go back and re-read the entire series together.
Changes on the Blog: It's December. So that means there's the holiday and all of the festivities that come with it. There is also my son's first birthday coming up. So what that means is that this is the last weekly update I'll be doing this year. I will work on posting reviews up, and will hopeully catch up before the new year. At the end of the month, I will do a monthly wrap up. I am also debating on switching to  a monthly haul/TBR post and a monthly wrap up.
Challenge Books :
Bedtime for Frances by Russell Hoban (1001 Books to Read  Before You Grow Up Challenge)
Rosies Walk by Pat Hutchins 1001 Books to Read  Before You Grow Up and 100 Books Before Kindergarten Challenge)
What did you get this week? What are you reading?
Always Shine!