Yes, I know that this year I wanted to focus on reading my own books. And I have been doing pretty good of doing that, especially since I started focusing on completing series. In the hopes of saving money and clearing my bookshelves, I have become an even more avid user of my public library.
Anyway, this is what I got from the library this month:
I have been wanting to read this for a while, and then I forgot about it, and saw it at my library.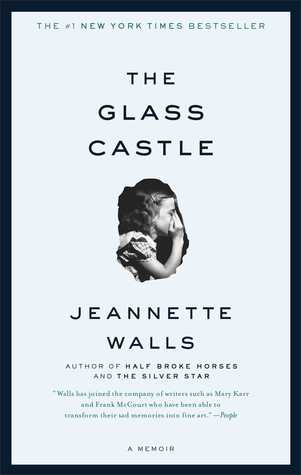 I am reading this with my book club, and I have to say I am surprised that Walls survived her childhood.
I had time between books and started this one, so far I like it. (This may be because  boxing is nostalgic for me and something I want to get back into.)
This was a relatively new release, and  I won't be able to buy it right now, so….
I put this one off because I have book 2 for review, and was trying to clear some series up. But, I couldn't wait any longer.
Who could resist reading about dead people coming back to testify who murdered them?
This is next in a series for me.
This one is for next month's reading theme, but I have heard good things about it.
Always Shine!