Yeah, I am slacking. I think I have two of these to do and probably, by the time I finish those two I will have more to do. But, tis the life of an active mom reader.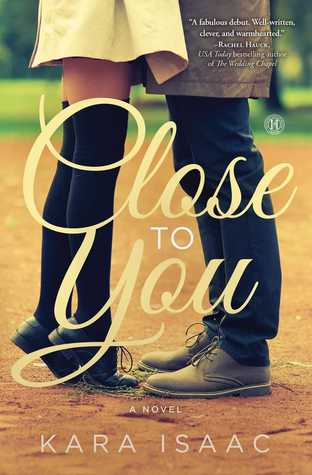 Close to  You by Kara Isaac:  I received this for review from Howard Books. I have already written and published my review for it. But I will say that I really enjoyed it, a lot more than I anticipated. I am also looking forward to Isaac's next book coming later this year.
 The Cantaloupe Thief by Deb Richardson-Moore: I enjoyed this a lot. Though I kind of predicted the ending, based on the synopsis and what was happening. Still a pretty good read.
 I Let You Go by Clare Mackintosh:  Again, my review for this is already posted. I received this from Penguin First Flights. I really enjoyed this. I read it with my mouth dropped open, because I wasn't expecting that at all.
 When Death Draws Near by Carrie Stuart Parks:  I liked this one. This is the third book in the series so I will be going back to read the first two.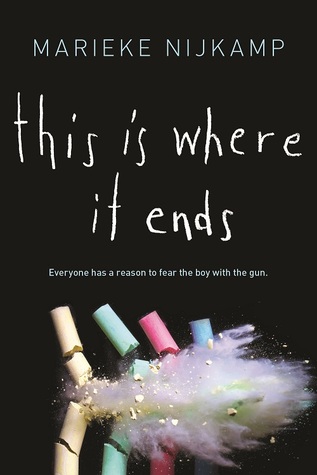 This is Where it Ends by Marieke Nijkamp:  I literally just published this review.  This is a fantastic debut, and I am looking forward to what she writes next.
Always Shine!