I thought that I would be picking anthologies to read for the next few months. But, after last month's pick I changed my mind. For this month I am going with something tried and true.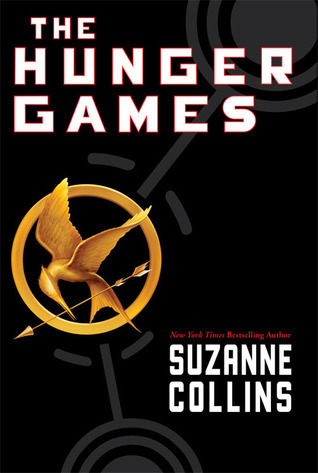 The Hunger Games by Suzanne Collins
The Hunger Games #1 
I have wanted to reread this for a long time now. But, there are so many books that I want to read for the first time, so it just seems to get pushed back and back. This way I can read it slowly without it taking a reading spot from a new book. Since I will be rereading the entire trilogy it won't matter how slowly or quickly I get through each book.
If you  have not read this, I do recommend. If you have a young one that doesn't like to read or are picky about what they read, I recommend this for them as well.
Always Shine!