I am going to try something different this year. I want to do monthly TBRs so that I can stay focused on my review books and challenges. But I also want to pick books randomly. So I am going to do a combination.
Last Year I participated in #Readmyowndamnbooks through Estella's Revenge blog. I am not sure if she is doing that again this year. But I am doing my own, and simply calling it Bookshelf Reads. I guess I will hashtag it, but this will be my random picks each month.
I have also created a Jar of books that I want to read via the library or books that I want to re-read. Each month I will pick one title from the Jar, and if there is time for another pick then I will.
Now to the books I will be reading in January:
Review Books:
A Closed and Common Orbit by Becky Chambers
Horizon by Scott Westerfeld
Challenges:
1001 Books to read before you die: The Metamorphoses of Ovid
The Classics Club: Things Fall Apart by Chinua Achebe
Complete a Series: I am not sure which series I will be reading from this month, but I am keeping this challenge going for 2017.
Diverse Reads:
 A Cat Girl's Day Off by Kimberly Pauley
TBR Jar Pick: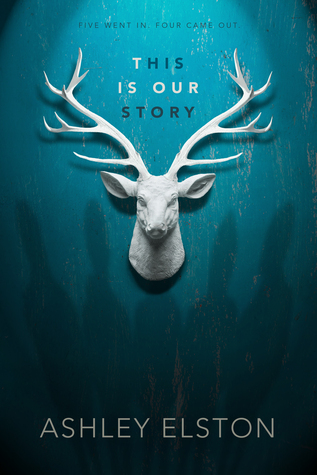 This is Our Story by Ashley Elston
Kindle Reads: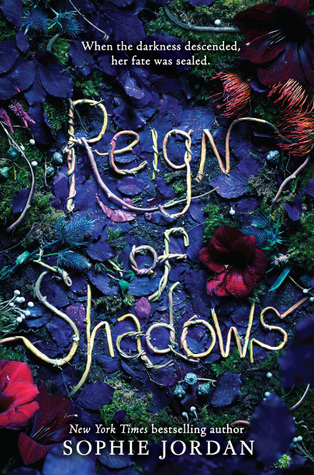 Bluescreen by Dan Wells
First Life by Gena Showalter
Reign of Shadows by Sophie Jordan
I realize that this is pretty ambitious TBR.  I am okay with not getting to every title on this list, because I will just roll the unread books to the following month.
Always Shine!