Okay, so I thought that Saturdays would be the best day to post these updates. And as it is so appears, I was wrong. I will keep doing them, but they won't be labeled as Saturday.  Anyway… this is what I have read the rest of February: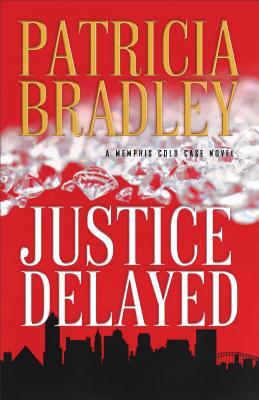 Justice Delayed by Patricia Bradley 
Memphis Cold Case #1
Purpose: Revell Reads Review Program
2.5 Stars
Merlin's Nightmare by Robert Treskillard 
The Merlin Spiral #3
Purpose: Booklook Review Program
5 stars
Wild Born by Brandon Mull
Spirit Animals #1
Purpose: Read to Peanut
5 Stars
This was my second attempt at this book. The first time I stopped almost halfway into it. But, I think the problem was that I wasn't reading it to my son on a consistent basis.  But the second time around we both enjoyed it.  Just when you wanted a bit of a pick me up in the story is when the anticipated action takes place.  Perfect timing. I am so glad that we stuck with it, and that we already have the second book to start. My only complaint is that there isn't a true ending. The first set of challenges and obstacles are dealt with or overcome, but the adventure is just beginning.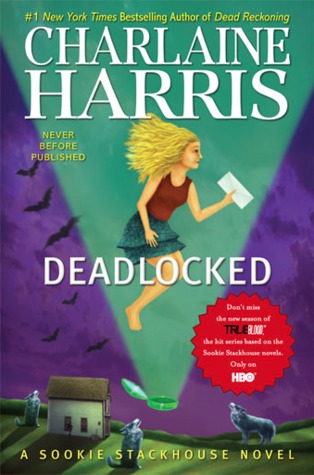 Deadlocked by Charlaine Harris 
Sookie Stackhouse #12
Purpose: Complete a Series
4 Stars
I have to admit that this one was a lot better than the last one. At this point, I can't really guess what the final book is going to be like. I think Sookie is finally growing in this book. She's less whiny and annoying in this one at least.
Magic Binds by Ilona Andrews 
Kate Daniels #9
Purpose: Complete a series
5 stars
I am so glad to be back in this world! Kate Daniels is my hero.  In this one, Kate learns more about herself and her father. She also faces one of the biggest challenges yet. Without giving anything away, I can say that all of the action, high stakes adventure and sass and sarcasm that one has come to expect from a Kate Daniels novel is all there, but there is so much more.
Always Shine!