I am almost finished with this. In fact, there is a good chance that I will finish this one tonight.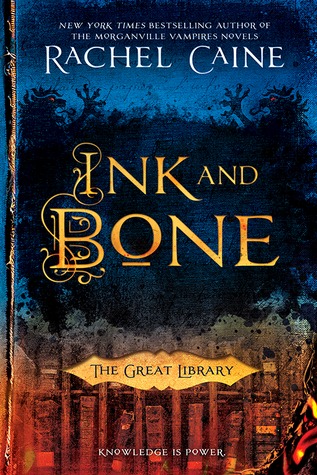 This is the trilogy that I hope to finish in August. (I am trying to binge read the trilogies that I have instead taking forever to finish them.  So far so good).
I am also almost finished with Guilty Blood by Rick Acker. This is a review book, but should be finishing this one tonight or tomorrow.
Always Shine!